Where Art + Soul Care Meet
Come have a look...




Do you ever have that
"Calgon take me away" feeling?
Between taking care of people and dealing with crazy stuff in the world, it's easy to feel lost, exhausted or like you just want to press pause.
Life is moving so fast. When's the last time you got to do something for yourself? Had a little at-home spa for your creative soul?
Art is amazing but...comparision, trying to do art EVERY. SINGLE. DAY. or finding that dang elusive artistic voice is hard. Does it HAVE to feel like this?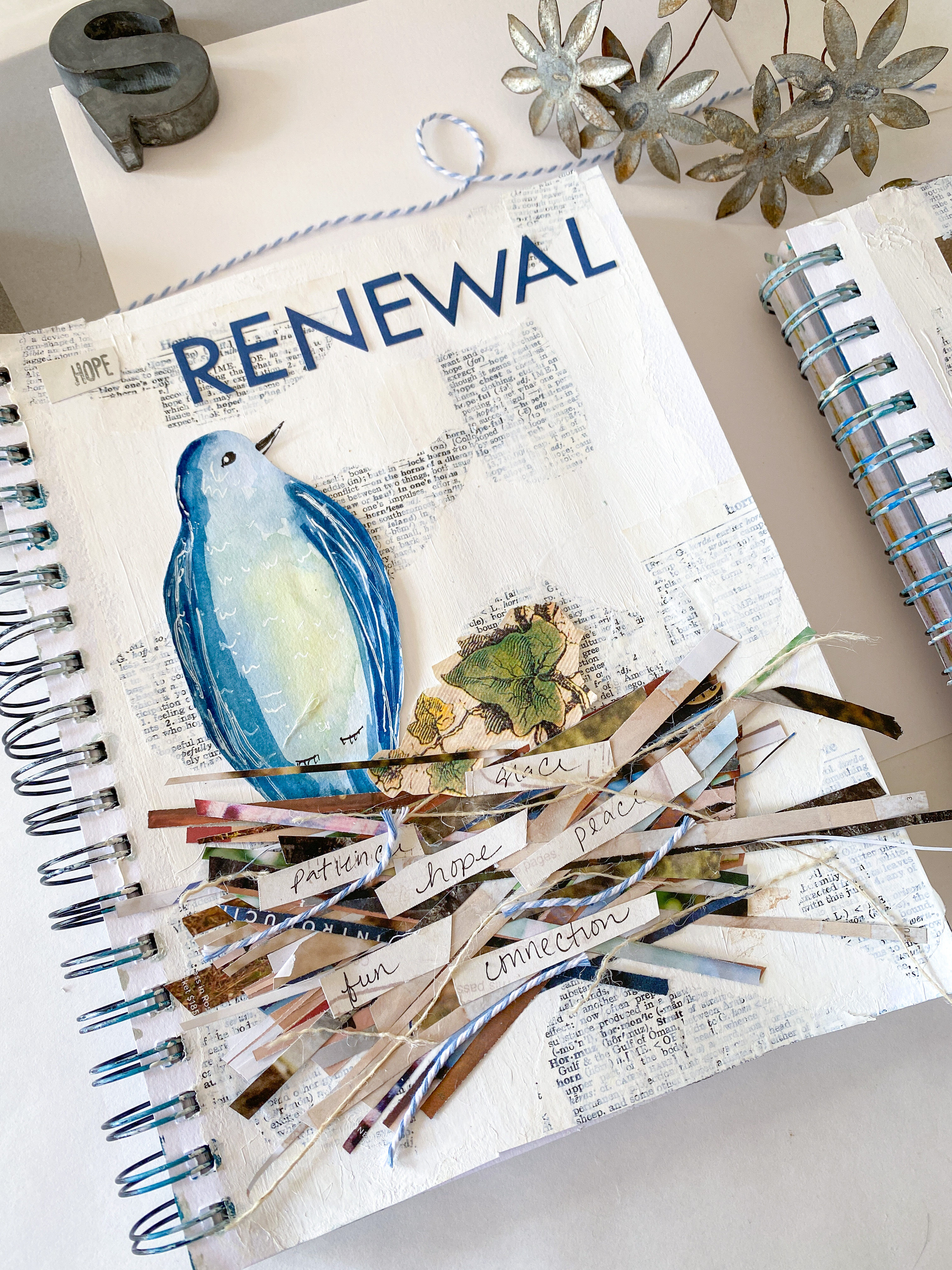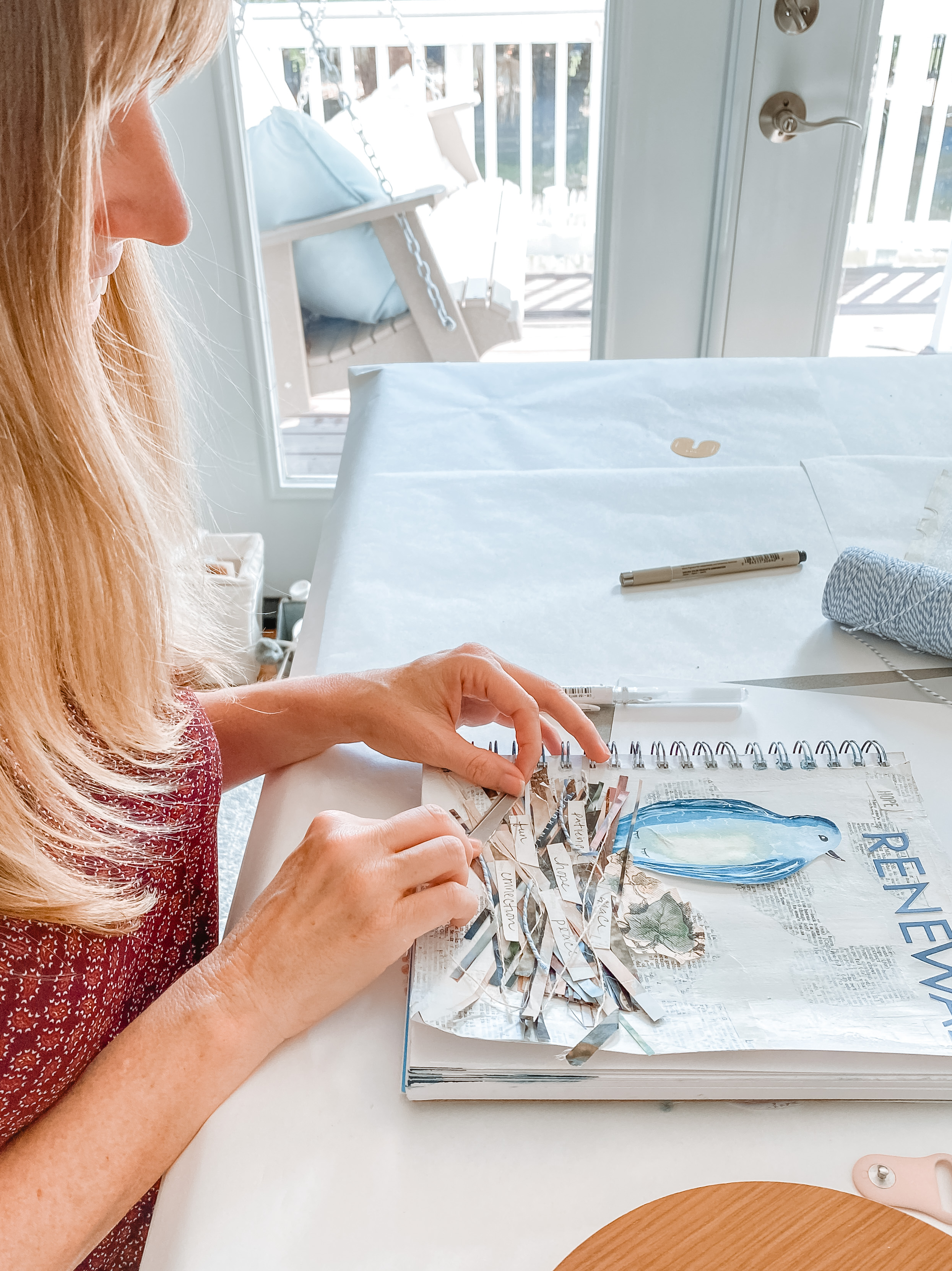 Don't you wish...
You could press the pause button in life

with your art as your feel-good toolbox so that you could get renewed?
That you could give yourself some extra space to be creative without so much pressure and could enjoy it?
You could let go of anxiety or overthinking and just create art in a way that felt confident and free?
You could strengthen your relationship with art as a friend, not because you need to get "better" but because it makes you feel so darn good.
You could stop being afraid to fail? Because you know failure leads to growth. And growth leads to learning, And learning leads to empowerment.
Art of Renewal is That Free-Flowing
Creative Spa You've Been Looking For
With easy to do lessons,
a friendly face (that's ME!) as your cheerleader,
you'll find yourself once again
remembering who you are and say, "oh, hey, there you are!",
By the end of this class you'll feel lighter, freer and
and walk away feeling nurtured, inspired and
like you can tackle all your important things in life.
What You'll Learn Inside This Course:
How to build up texture using paint and collage


How easy watercolor can be


How to play with scale and positioning with lettering


Fun ways to choose your main image and what to look for to help you


How to personalize your project by sprinkling in your own words that you need to hear right now
How to let go of any art/life anxiety and find freedom and fun in the process
Available in days

days after you enroll

Art of Renewal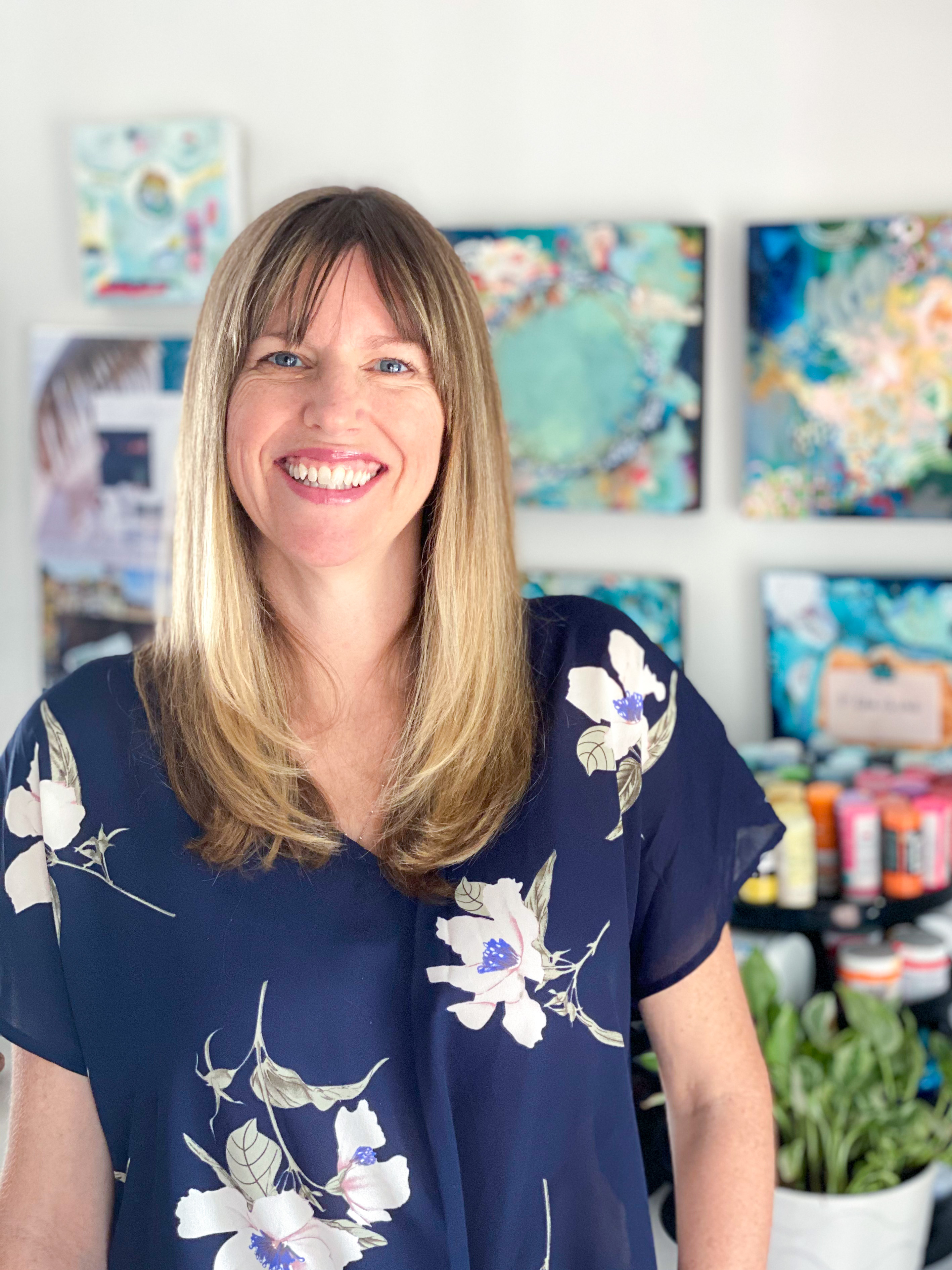 I get it. I've been there.
Anxious, overwhelmed, tired. But art has always helped me make it through. It's one of my favorite tools in my toolbox for life.
Whether it's bringing me all the feel goods and inspiration or helping me to get grounded to soften again, I know art has my back.
Art is my friend, for as long as I can remember. Never judgy or conditional. Just there when I needed it. And it can be there for you too.
I invite you to come to class with me where we can let go, explore and have some fun with art.
I'm a mixed media artist and teacher living in Tampa, Florida. I love to teach classes that help people shake off the rules and find their freedom while making art. My students say it feels like a spa for their creative soul.
I'm a Class Junkie
If you're like me, you're lovin' yourself some good art classes. They're so much fun!
If you like Soulful Sketchbook, you'll love this one...