Where Art + Soul Care Meet
Come have a look...
Is Your Art Never Good Enough?
This is a different kind of art class.
Where art + soul care meet,
Kinda like a spa for your creative soul.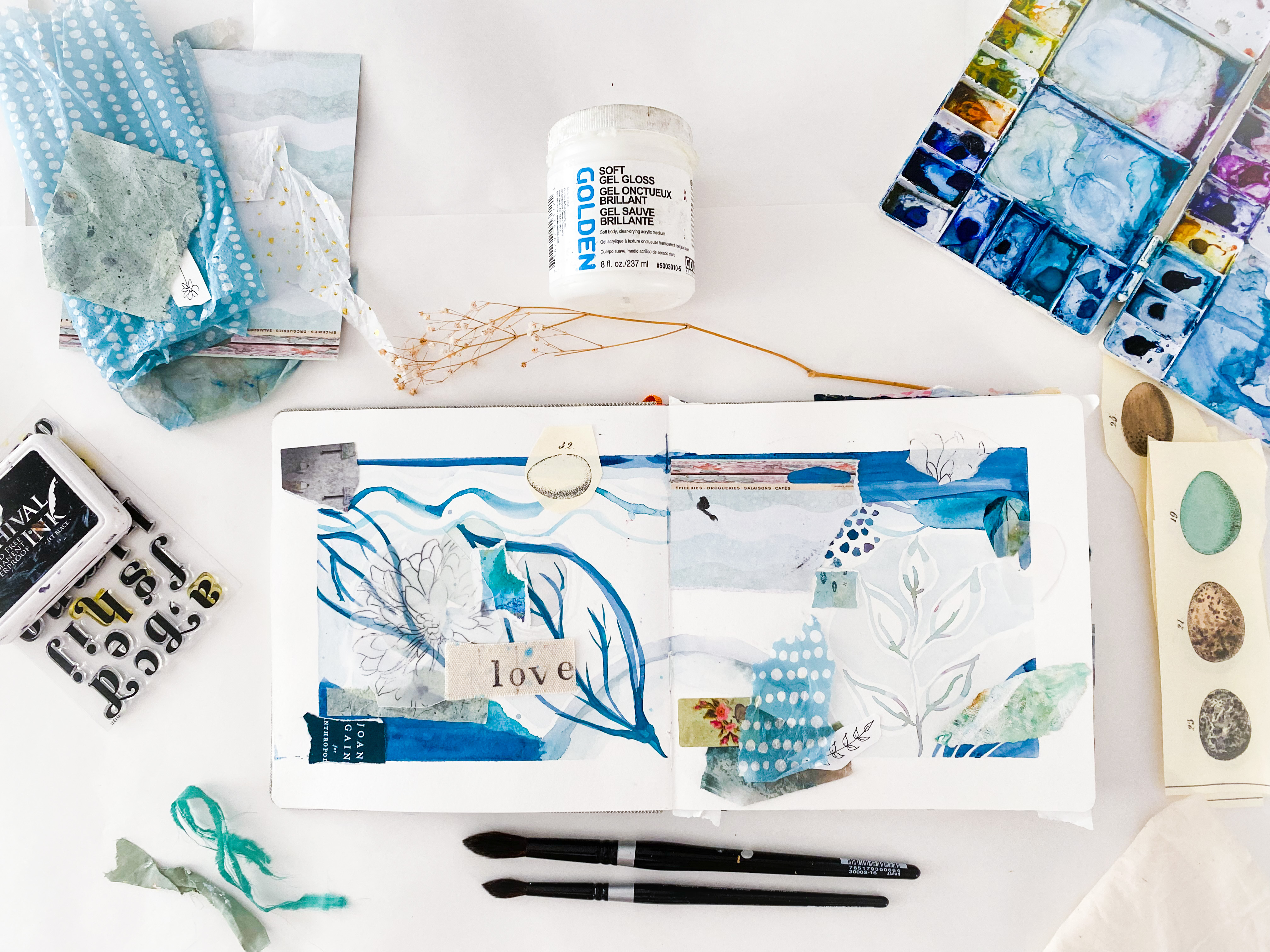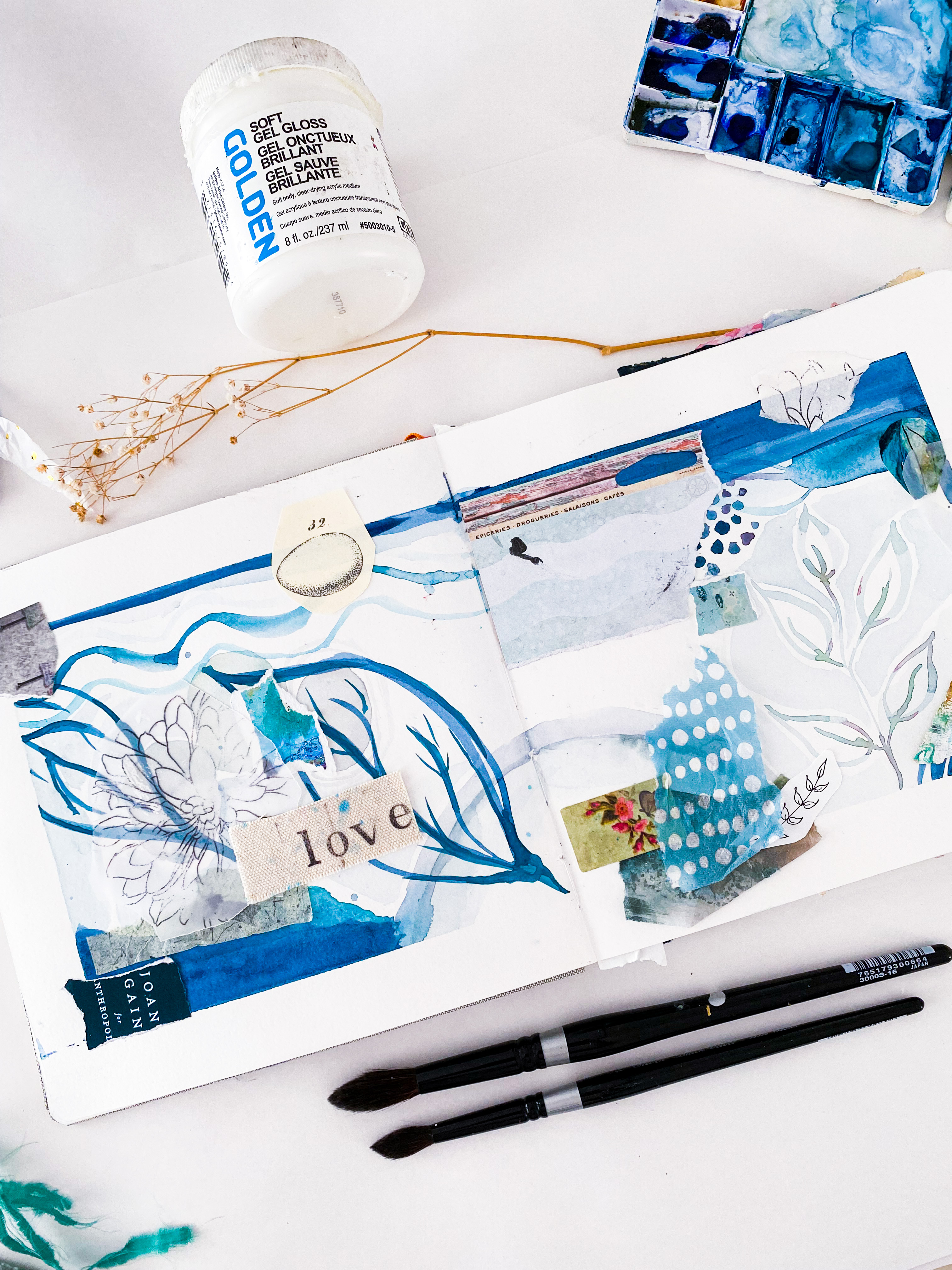 You could stop feeling anxious about making art? You just want it to feel good.
Your art felt like a friend? Not some jerk that's fickle and talks behind your back. But one that's trusting, believing, and can hold every good and hard thing you throw at it.

No matter what happens or what mood you're in, your art is there for you.
Your art didn't have to be so freakin' perfect? Because you know art can't be measured. It's got worth because you say it does and you're the boss (and lover) of your art.
You could stop being afraid to fail? Because you know failure leads to growth. And growth leads to learning, And learning leads to empowerment.
You felt like you've got everything you need, right here, right now, to make the art your heart wants to make? Because you do.
You're in Good Company
You're not alone.
We can all feel this way.
But you can find rest for your spirit and joy in your art.
Join me on the journey
and let's do this together.
💕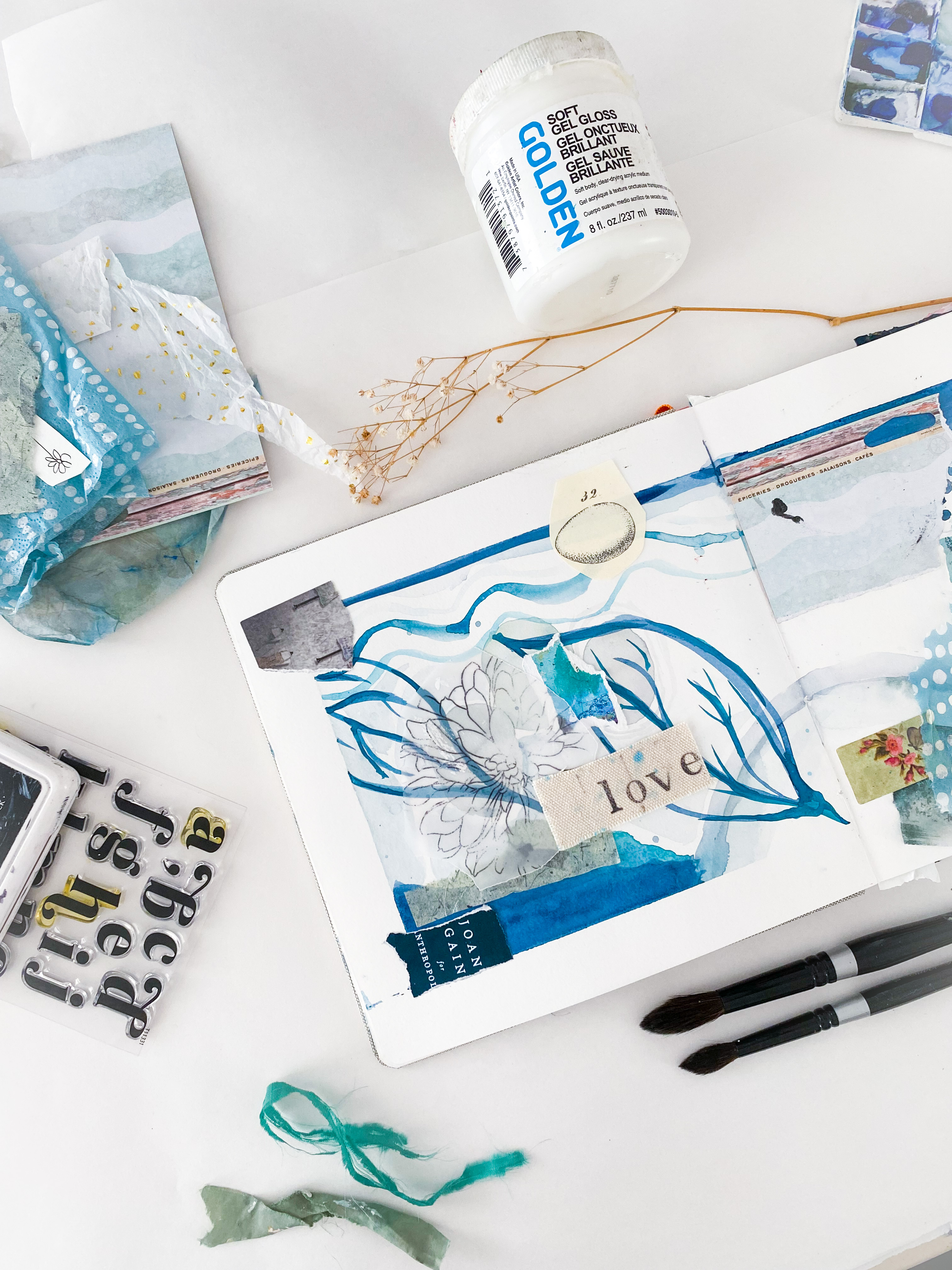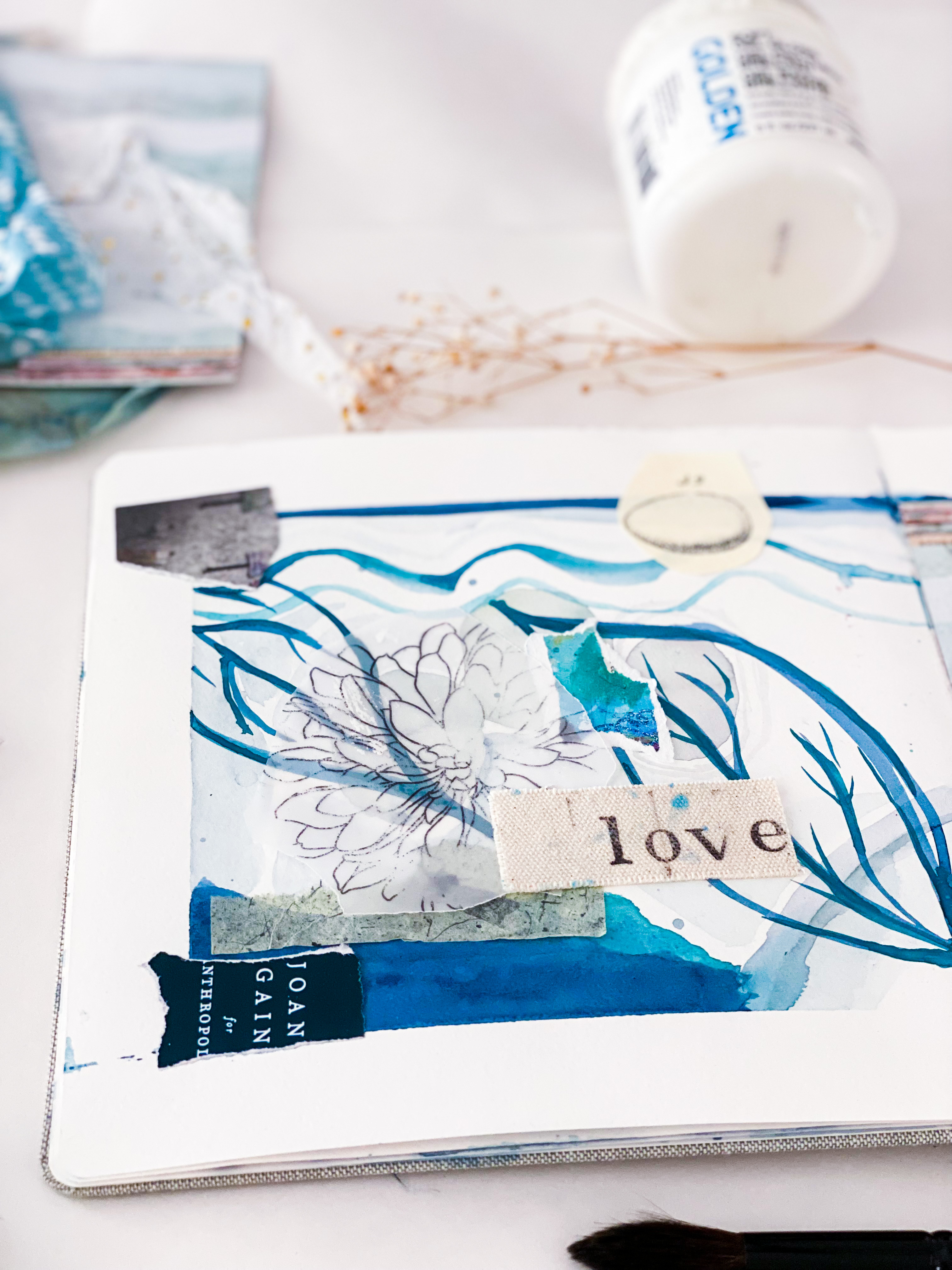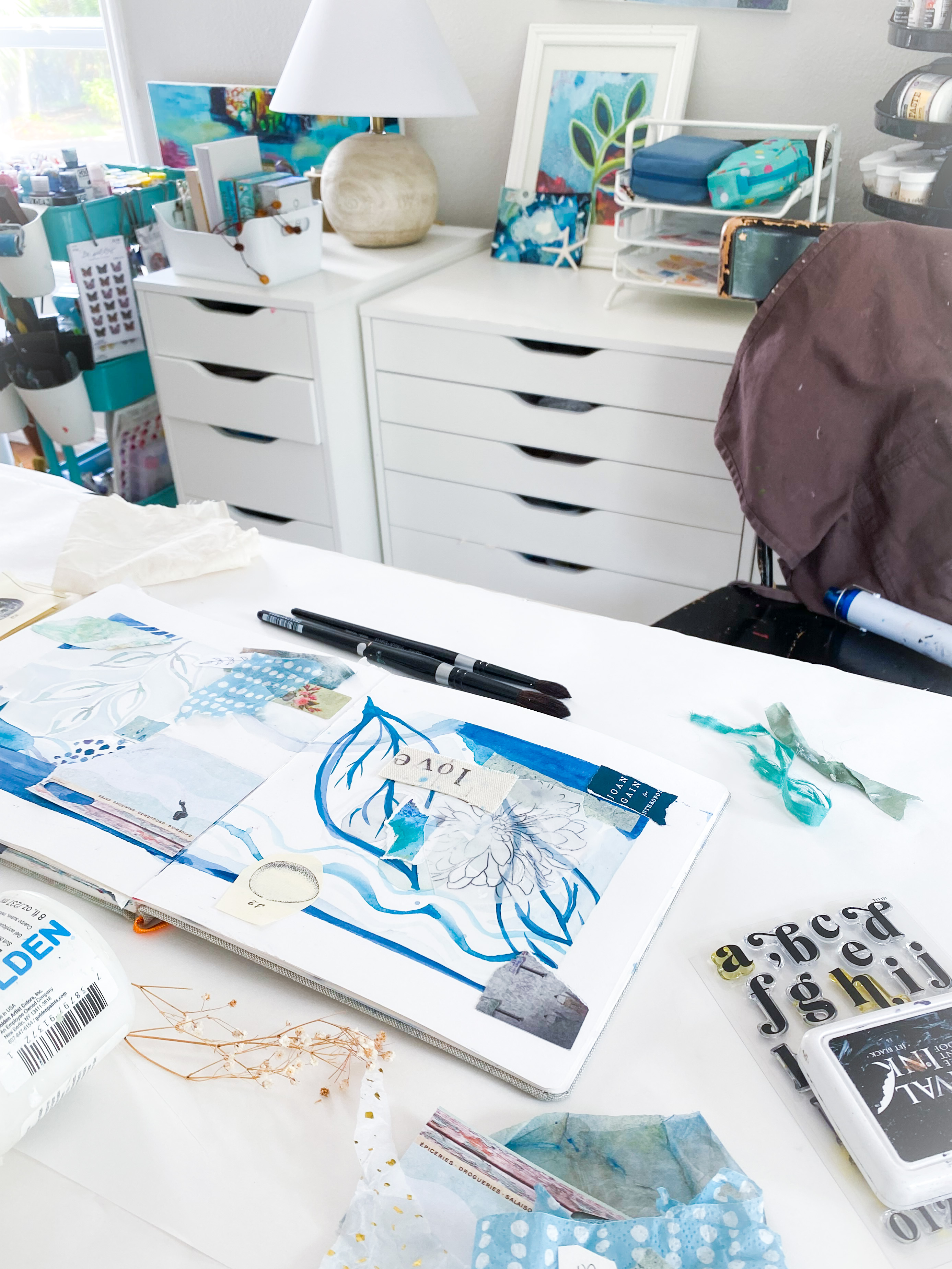 Nurture
Example Curriculum
Available in days

days after you enroll

Soulful Sketchbook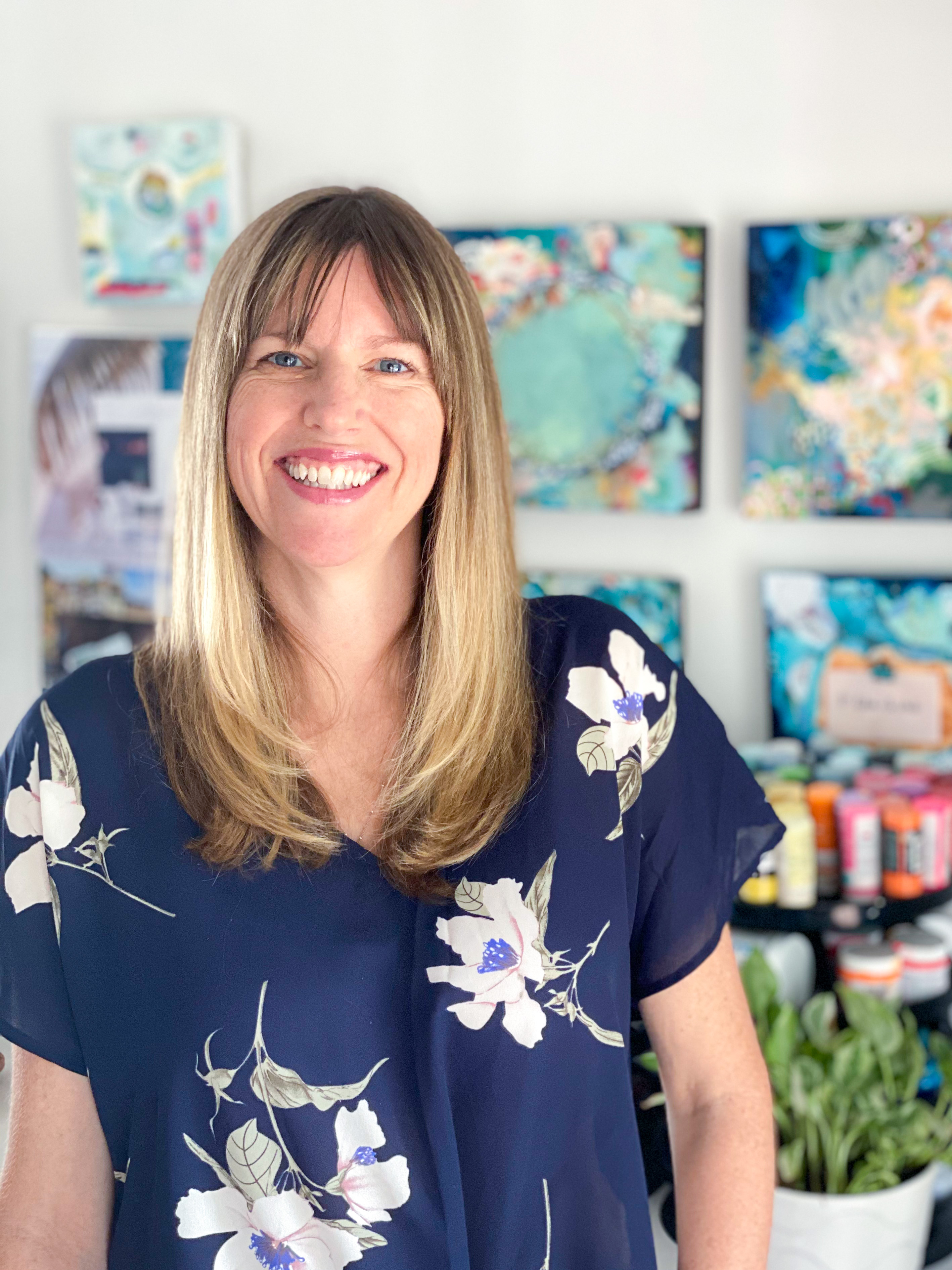 I'm a mixed media artist and teacher living in Tampa, Florida. I love to teach classes that help people shake off the rules and find their freedom while making art. My students say it feels like a spa for their creative soul.
I love the feeling of freedom and play that can be found through the art-making process. Texture and lots of layers are hallmarks of my work.
When I'm not making art, I can be found "following my nose". Together with my husband and three kids, I love to explore my town and travel. I also love to go to the farmers market, read and walk, especially by the water at sunset.
I'm so glad you're here and can't wait to share this journey with you.
I'm a Class Junkie
If you're like me, you're lovin' yourself some good art classes. They're so much fun!
If you like Soulful Sketchbook, you'll love these...